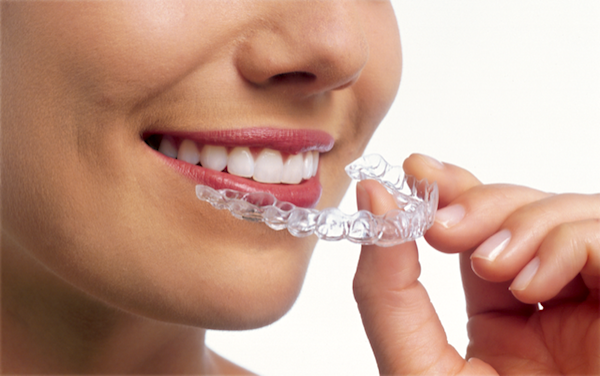 TOP 5 REASONS WHY WE LOVE INVISALIGN FOR OUR PATIENTS:
They are discrete no one will know you're wearing them, which means you don't have to feel self-conscious about having treatment.
The aligners are custom-made for your teeth using 3D imaging software which makes them comfortable to wear.
They are removable. You can take them out when playing sports, practicing music, attending important business presentations and most importantly when eating , brushing and flossing.
The results are impressive. Invisalign aligners can fix both major and minor orthodontic problems.
They fit with your lifestyle. The aligners get results faster, there are fewer required orthodontist visits and we can accurately plan your treatment using the associated software.